About us

is a unique curriculum designed to provide classroom music instruction to very young children in a fun and engaging manner. We have partnered with leading local & international music experts to bring this award winning music pedagogy to India.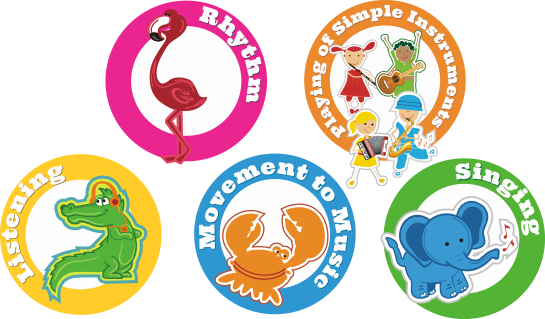 It is a comprehensive and structured approach to musical training that develops singing, movement and listening skills along with the introduction to important musical styles and concepts.
Know more
Partners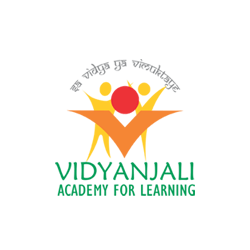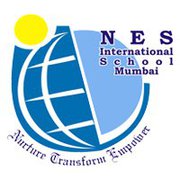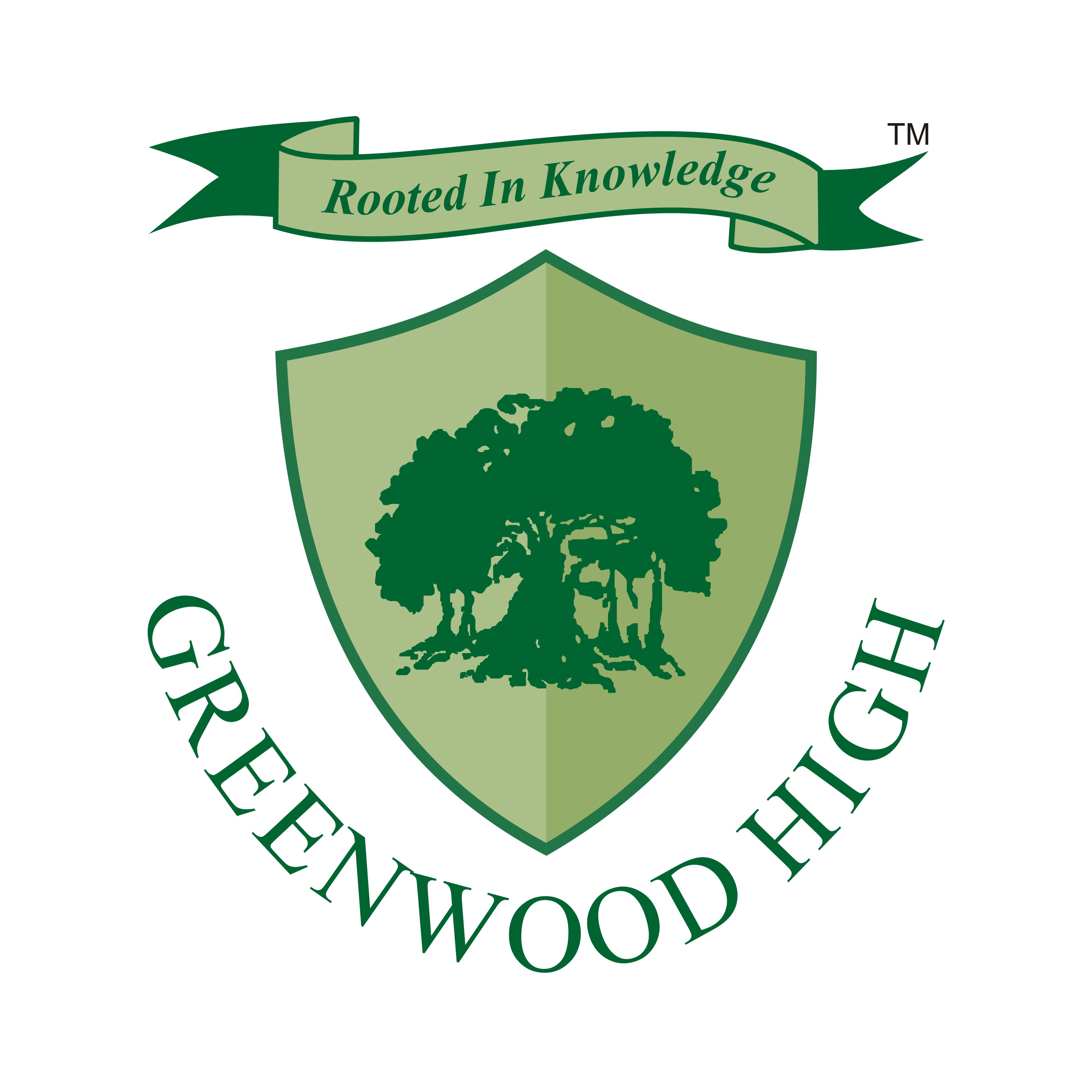 Testimonial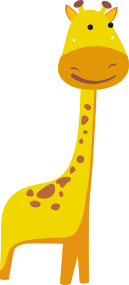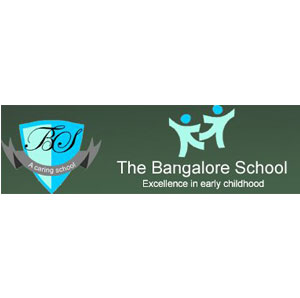 Its really amazing and wonderful. As a teacher I learnt a lot and enjoyed it to the core. I would like to say the programme is really superb.
Music is really important in our classroom. Children can learn enjoy and improve a lot through such wonderful programmes.
Nursery Teacher
The Bangalore School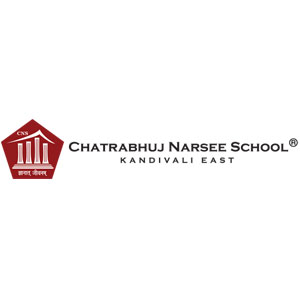 Very creative sessions. Best way to teach music to children
Nursery Teacher
Chatrabhuj Narsee International School



The program is a perfect example of learning with fun. Kids are surely going to look forward to their music class. Loved the songs.
.
Avipsa Mohapatra
Teacher – JKG at Children's Academy School Mumbai



It is a good learning experience in music. It is an interactive curriculum where children will learn to sing in time, follow rhythm and beat.
Hazel Menezes
Teacher – JKG at Children's Academy School Mumbai